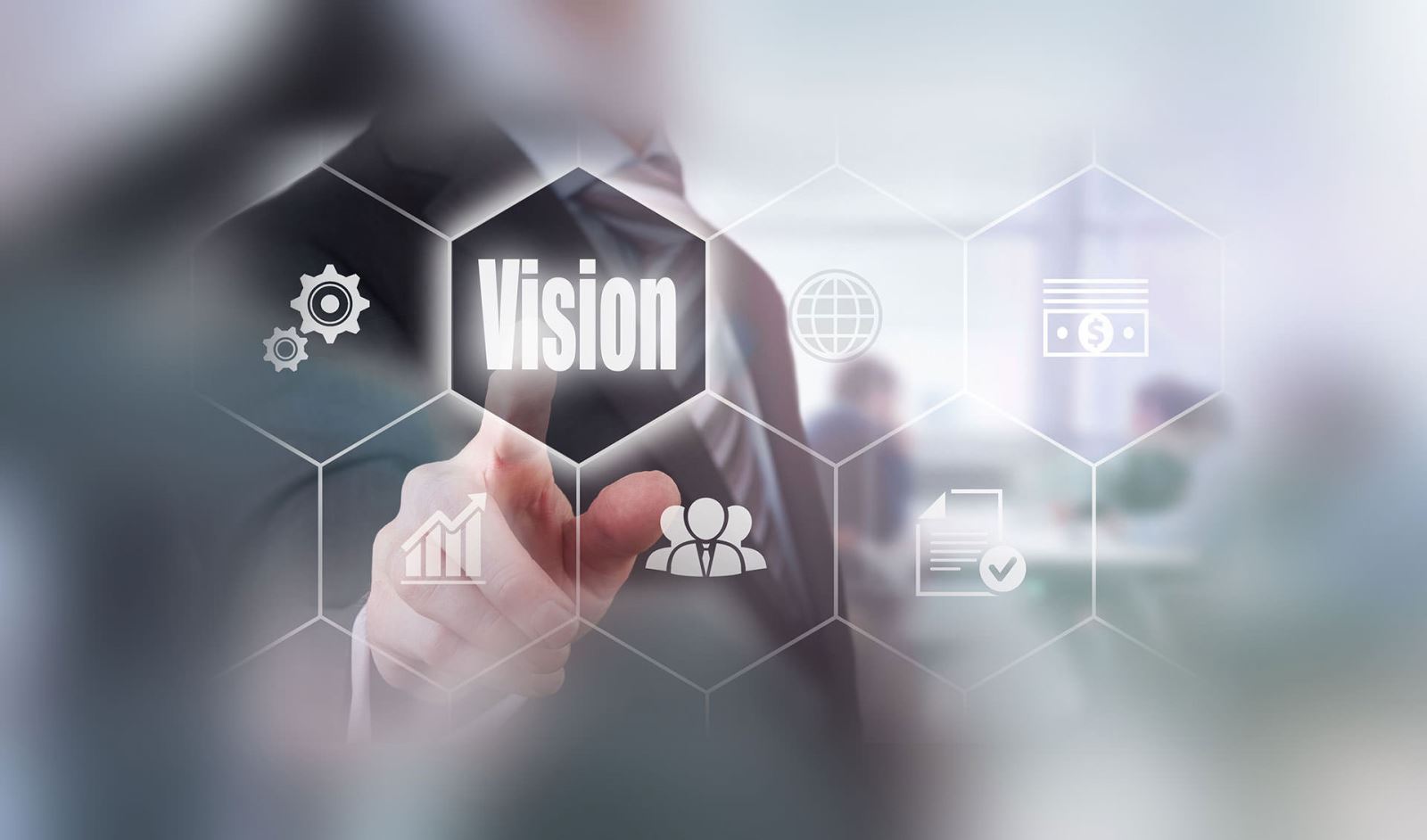 GROW .. IN .. TECH


GROWTH ... INNOVATION ...
TECHNICAL DEVELOPMENT


These are the principles of our corporate vision
The revolutionary change we are experiencing will be marked by the birth of new models, strategies and paradigms, not only in terms of production and purchase, but also in terms of communication and interaction.
Today, the industrial system is on the verge of its fourth revolution, Industry 4.0, i.e. the evolution towards an intelligent model in which work equipment is connected to the network and to each other.
This orientation undertaken by 3DM implies an appreciation of human resources, but also an improvement in organisation, the collection and management of all information that optimises the flow of work.
Industry 4.0 is a social, industrial and technological revolution that is already affecting the whole world of work.
Welfare of employees, innovation and technological development are the principles of 3DM. These principles are put into practice through the continuous training of employees. This process increases profits but above all ensures customer satisfaction.
The company goals are:
the improvement of the existing organisation;
to strengthen the relationship with existing customers and identify new markets;
to find new employees who are up to the innovative processes;
to improve the resources capabilities currently involved in the company's organization.
to introduce technical innovations with no compromise the productivity.